Why not make your employees feel valued and cared for by investing in their health? Workplace health promotion can reduce sick days, increase productivity and boost employee satisfaction. Too good to be true? Not according to the research.
We offer nutrition, yoga, massage with the best equipment from ALVA BEAUTY, personal training, and osteopathy and have access to some of the most talented and smiley health and sports professionals in London to advise, motivate and inspire your staff to better health.
Our aim is to deliver fresh, creative and practical content in an engaging and stimulating manner. Our approach is based on an interactive style  to encourage learning. For ongoing wellbeing services we measure the effectiveness of what we do and provide a report for you to chart our progress. Corporate packages cover nutrition, yoga teaching, personal training and massage.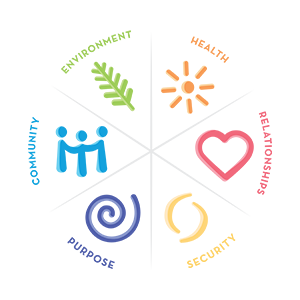 Nutritional programs aimed to address wellbeing in the workplace include:
Individual one-to-one consultations with ongoing email support to motivate and maintain physical activity levels and healthy eating.
Group healthy living programme: 10-week group healthy living programme comprising of one hour per week of informative, motivational nutritional advice and an extra exercise component.
Workshops and 'Talks with Tastings': Group sessions aimed to improve the nutrient quality of dietary choices and exploration of new tastes through practical demonstrations and recipe ideas.
Nutritional consultancy for your organisation including analyses of canteen, café or restaurant meals and the creation of new, healthy menus.
Retreats and team building days with personal training, yoga and nutrition
Get in touch we'd be happy to tell you more about what we do and how we do it.